The cut flowers in the greenhouses are directly delivered, in our patented packaging, to wholesalers throughout Europe. The innovative logistics system drastically reduces delivery costs, improving vase life, doubling it.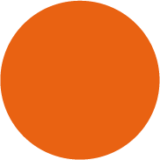 Our consultants take care of our partners by analysing their demands according to their market needs and by looking for the best products available.
SOFTWARE DEVELOPMENT
Flowers Business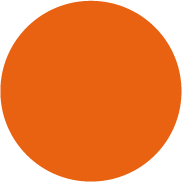 Our internal software house develops customized IT systems to support and increase the efficiency of our partners.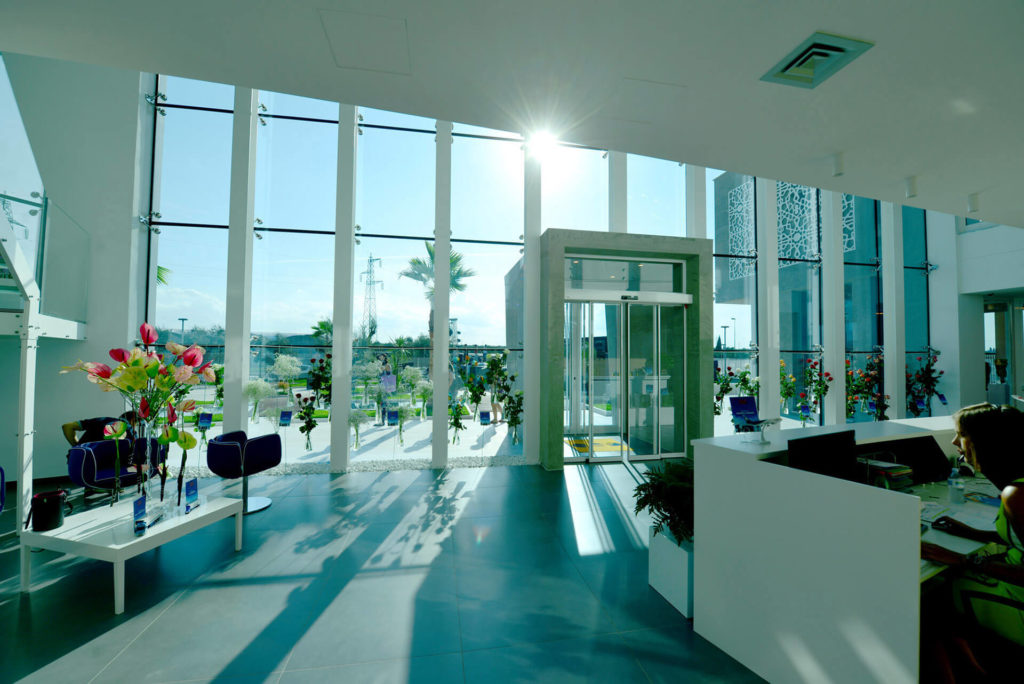 VISION
Barile Flowers Service's goal is to turn an ancient craft into a new future oriented job.
Our aim is to become sustainable, by respecting the environment and the ecosystem. To be innovators in the world of flowers business and to put our expertise in the hands of our partners and customers.
"Training on the job" is a must at Barile Flowers Service.
MISSION
We bring the fragrance and the colours of flowers to the world faster than our competitors.
Our innovative high-tech logistics system allow us to bring you flowers in the fastest way, guaranteeing you a product that is fresh and has a much longer vase life than average.
The delivery time of our products, as a matter of fact, is reduced by 50% compared to the average of the flower market business: from the greenhouses of our growers to our partners located all over the world.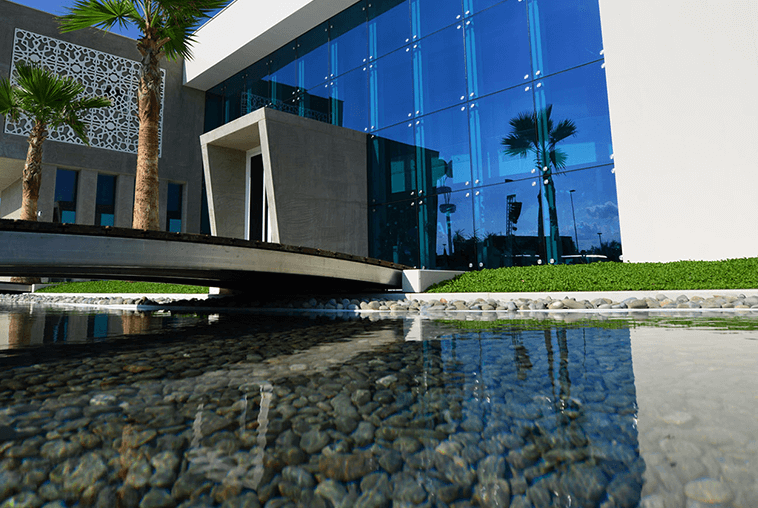 Caryna is an elegant cadeaux and patented piece of furniture, [...]
Floramiata, partner of Barile Flowers Service and leader in the [...]
This year saw us protagonists of MyPlant & Garden 2022 [...]
Sign up to our newsletter