Roses cultivated by growers certified by Barile since more than 5 years. The plants of the youROSES selection are between 3 and 6 years old. Slow-growing processes and altitudes over 2600 meters are the key factors, that guarantee the best yield, quality, and vase-life of flowers.
The youROSES® selection includes also all those productions which, thanks to innovative technological systems, are able to supply a completely local product also in different geographical areas of the world. youROSES® includes roses ranging from 50 to 80 cm with bud sizes ranging from 5.5 to 7 cm.
The transport, traceable online, which monitors geolocation and temperature, is carried out with a recognizable black comfort box, refined, elegant and much more resistant. The flowers inside are not overlapped in order to avoid even the slightest damage. youROSES® is guaranteed up to 14 days from delivery if stored in optimal conditions.
This is why youROSES® is meant for the most exclusive markets.
Find out more
Wow Mountain Rose roses belong to a special selection of roses cultivated in the African hills. The cultivations, belonging to growers certified by Barile since at least 2 years, take place in altitudes between 1800 and 2600 meters. The roses produced range from 40 to 70 cm with bud sizes between 4.5 and 5.5 cm. Given the extraordinary quality of the roses and their excellent state of health, it is possible to guarantee this product up to 10 days from delivery if stored in optimal conditions.
Find out more
The Ora.ge® brand belongs to a wide category of products, which includes roses, gypsophila, dendrobium, alstroemeria and greens. The growers who produce Ora.ge® have been certified by Barile since at least 2 years. The quality standards of the brand are high, but thanks to a packaging system that optimizes costs, it manages to be competitive in all markets. Ora.ge® gives the opportunity to receive information such as the cut date of the flower, tracking, and delivery date.
Find out more
"Maria" is the gypsophila that grows in the Ecuadorian mountains cultivated by growers certified by Barile since at least 5 years. "Maria" Gypsophila is cut when it reaches a 90% flowers percentage. Moreover, "Maria" gypsophila is the first import brand, which is entirely plastic-free. The places of cultivation are selected by Barile and therefore subjected to strict quality standards. Only areas of high production yield and which are treated with organic substances that respect the environment, are selected.
The production of "Maria" Gypsophila has a very low environmental impact.
"Maria" Gypsophila is distributed exclusively by Barile and is meant for the most exclusive markets.
Find out more
FioriBelli® includes a wide range of products such as carnations, ranunculus, anemones, matthiola, dianthus and greens selected from regions that present different climatic conditions. The result: products that are local, but with singular characteristics.
FioriBelli® comes with a packaging that respects nature. Its packaging is in fact entirely plastic-free, thanks to a biodegradable paper that respects the environment.
Find out more
Vola includes products such as salal, leather leaf, beargrass, Malaysian greens, carnations and proteas, cultivated by growers certified by Barile since over 2 years.
Vola is the brand that guarantees delivery within two days, unlike traditional delivery methods (containers), which have delivery times, that can range from 21 to 28 days.
This considerable time reduction guarantees a high-quality product that is fresh and lasts like never before.
Find out more
The wide range of Hop products, which include alstroemeria, roses, gypsophila and dendrobium represent the ideal solution for all those customers looking for last minute flowers or seasonal orders. The Hop! Brand is recommended for all those partners operating in competitive markets.
Find out more
The UAU brand includes the selection of greens such as leather leaf and salal cultivated in the local productions of America. UAU is distributed exclusively by Barile, through world leading growers of greens, by means of patented boxes.
Find out more
The Barile Preserved Roses brand is attributed to all stabilized roses originating from the Ecuadorian mountains. Thanks to a certified process, the flowers are stabilized and made resistant over time. Barile Preserved Roses come with a patented double window packaging in combination with a display, that can be very useful for sale. The main packaging, as well as the display are both covered by a bright rainbow print, which represents the colours of peace and the union of cultures in the world.
Find out more
"Flowers Labour Over Web" represents the entire IT system of the Barile world. It contains all the software useful for managing sales, purchases, orders as well as logistics. In addition to all the data collected by air, sea and land transport, Flow includes the information relating to the monitoring of shipments, detecting instant information such as geolocation and temperature of the products present in any single pallet.
This complete data control allows all staff members to work in "smart working" mode.
Find out more
"All Flowers In" is not a traditional webshop, but an intelligent platform oriented to the business of flowers, which includes all the information of the growers selected by Barile. AFI 4.0 processes data in order to predict all the details of future cultivations as well as the prices of thousands of references in real time, guaranteeing, in addition to delivery, punctual results up to 8 weeks with a 99% reliability. AFI 4.0 is therefore a real virtual warehouse that allows the purchase via PC or smartphone of thousands of flowers that are not cut yet.
Find out more
As a company, which is always careful about the social and environment implications of its choices, Barile supports "Fairtrade": the international fair trade certification mark. By purchasing Fairtrade products, you contribute to improving the conditions of growers in developing countries. With the Fairtrade prize, growers will receive a sum of money that can be spent on education, health, infrastructure, and wells for drinking water. Moreover, this certification guarantees the recycling of water and that cultivations are not treated with harmful substances.
Find out more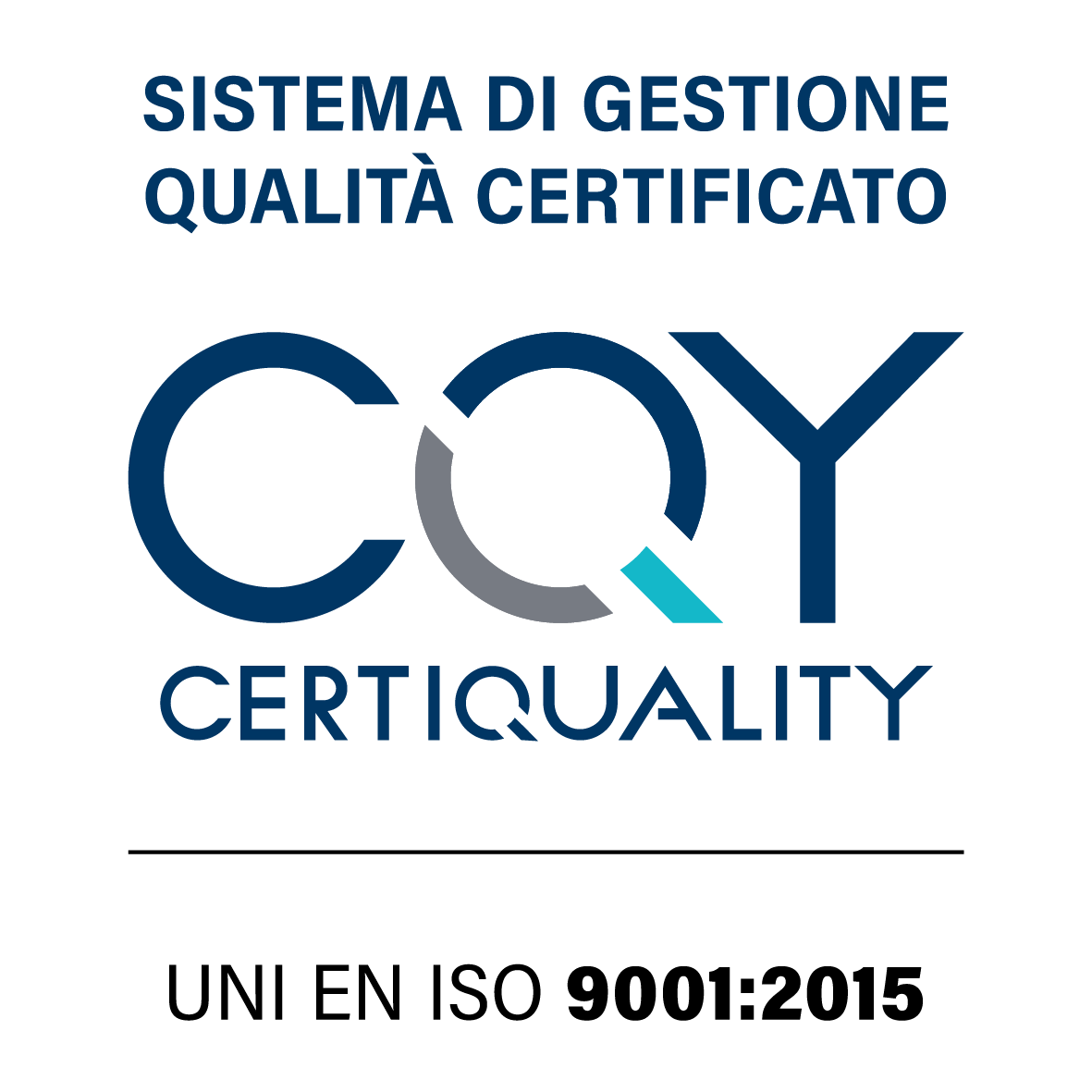 ISO 9001
Thanks to the Barile Management and Quality system, the company complies with the ISO 9001 Standard which determines the maximum satisfaction of the end user through every activity and process carried out by the same.